Renting a property with Thames Lettings
Finding a new home should be an exciting time and we work hard to make renting a property a straight-forward process. We hope this guide will help you in your property search and will show you how the process works from start to finish.


Finding the right property
You will find our properties on our website as well as on Rightmove, Zoopla and OnThemarket and we would also be pleased to register you, allowing us to keep you informed with suitable properties as they come onto the market. Having discussed suitable properties with you either over the phone, by email or in person at our office, we will arrange viewings for you. We will try to show properties to you at your preferred times but please be aware that we may have to consider the wishes of a current tenant. Having visited the property, if it is not suitable please tell us why. We will then be better placed to help you in your search and also we can advise the landlord of your feedback. Our team will be happy to answer any questions you may have about the property or the process so please do ask.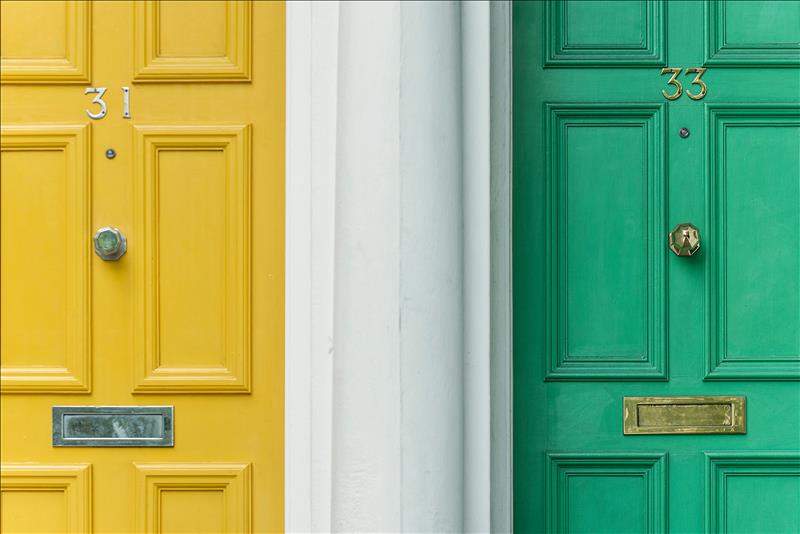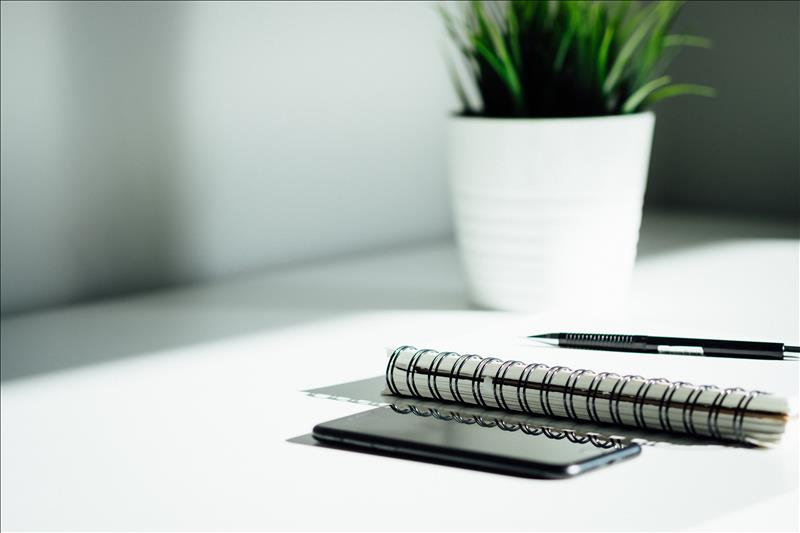 Having completed a viewing, if you would like to rent the property then please let us know the details of your offer. Important points we will need to know are the rental amount you would like to offer, the date you would like to move into the property and how long you wish to rent. You should also let us know any requests you would wish to form part of the agreement. Finally, a little background about you and your employment or studies is invaluable to landlords when making a decision. We will then contact the landlord and will let you know as soon as possible if your offer has been accepted. In the event your initial offer is not accepted you will have the opportunity to submit a revised offer.

When the landlord has accepted your offer we will ask you to online sign a Tenancy Guide, confirming the details of what has been agreed as part of your tenancy. We will also ask you to pay a Holding Deposit equivalent to 1 week's rent. This can be paid online and this amount will be held by Thames Lettings while the references are completed and tenancy documents drawn up. Please note, the Holding Deposit will be retained if any relevant person (including any guarantor(s)) withdraw from the tenancy, fail a Right to Rent check, provide materially significant false or misleading information, or fail to sign their Tenancy Agreement (and or Deed of Guarantee) within 15 calendar days (or other Deadline for Agreement as mutually agreed in writing).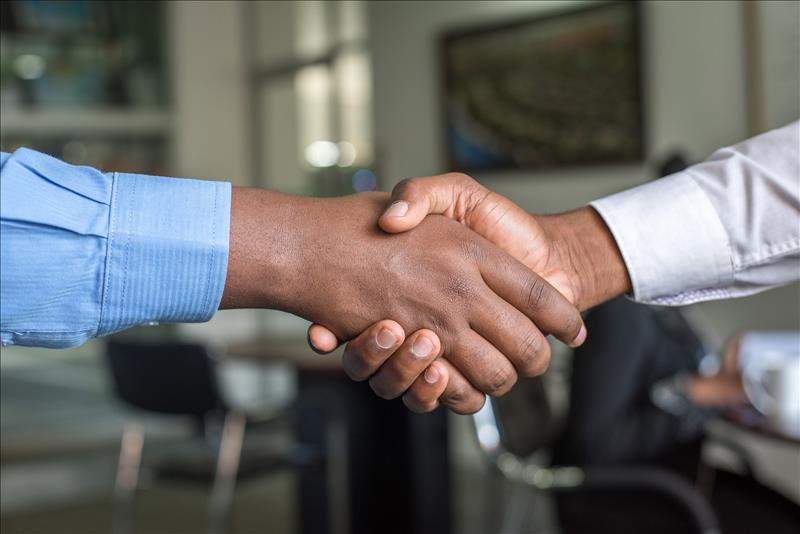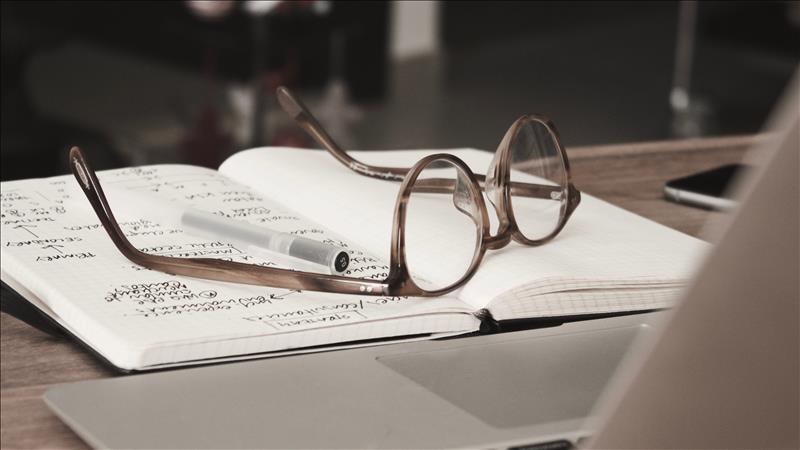 We are required to reference all tenants, occupiers and guarantors. In most circumstances the references will be carried out by an independent referencing agency. A straightforward referencing form can be completed online and the referencing agency are on hand to assist if you have any queries. Once the references have been completed they will be sent to us and we will then send copies to the landlord for his/her approval. The required Right to Rent checks (as part of The Immigration Act 2014) will be carried out as part of the referencing process and we will need to see and take copies of all tenants' passports. All non UK Citizens will also need to provide a 'Share Code' to confirm their Right to Rent. This 'Share Code' can be generated at https://www.gov.uk/view-prove-immigration-status.
Once the references have been completed we will send you the Tenancy Agreement which you can sign online. You will then be requested to pay the initial funds for your tenancy. This will include a deposit equivalent to 5 weeks' rent (for rents of up to £50,000 per annum) or 6 weeks' rent (for rents of £50,000 or over), as well as the first month's rent. Deposits are usually held by Thames Lettings as part of the MyDeposits tenancy deposit scheme.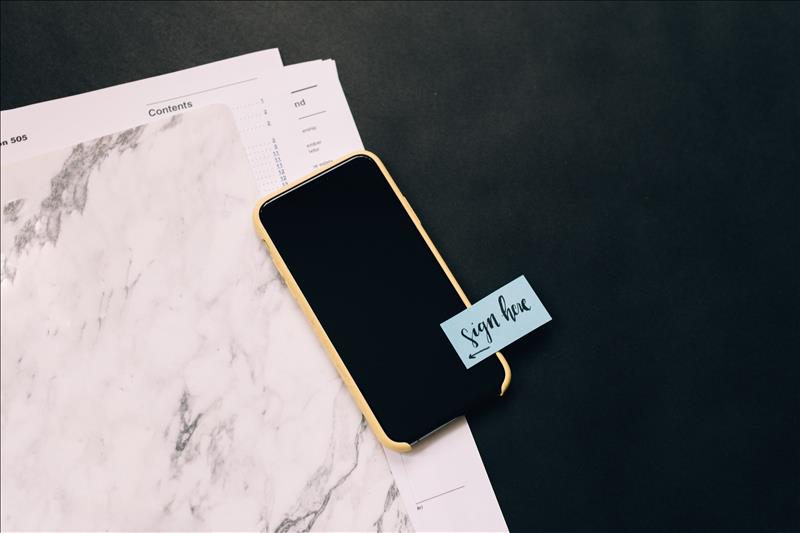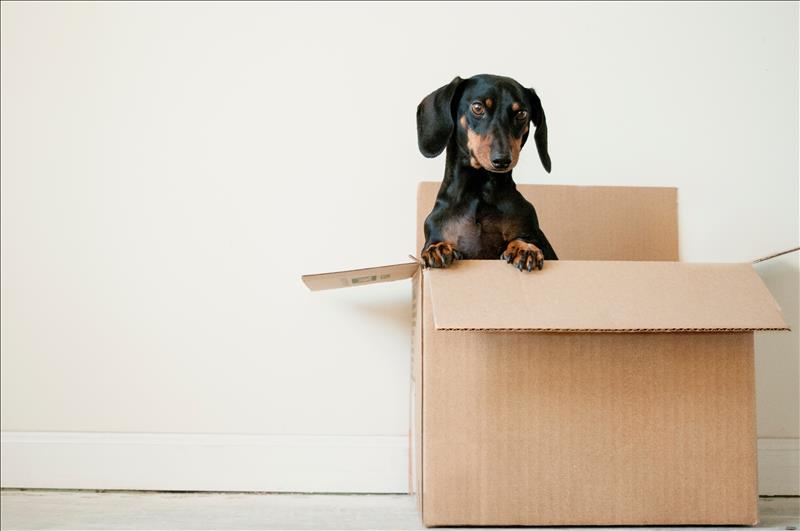 Thames Lettings or your landlord will arrange for an independent Inventory Clerk to meet you at the property at the start of the tenancy. The Inventory Clerk will list the items in the property along with a note of their condition. They will also take utility meter readings so you can be assured you will be billed correctly for the utilities you use during the tenancy. In due course you will receive a copy of the Inventory Clerk's report for your safe-keeping. Once the clerk has completed the visit he/she will hand over the keys to you. Enjoy your new home!